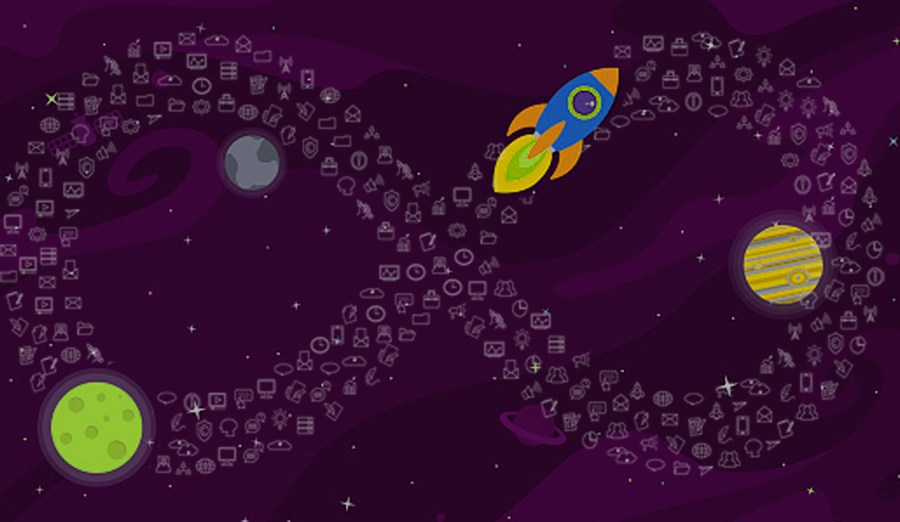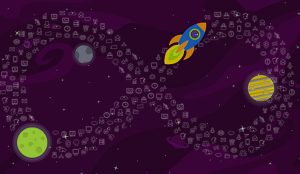 Our team is open for partnerships and collaborations. We are ready to cooperate with interesting and advanced teams, organizations and well-known personalities.
If you have an offer for us, or you are looking for a reliable partner, write to us. Submit your request, be sure to include your contact information.
We review all incoming requests.
You will receive a response from us within 5 business days.
Together we are stronger! Let's create the future together with us – today!